1. What comes out once I squirt? Is it simply pee?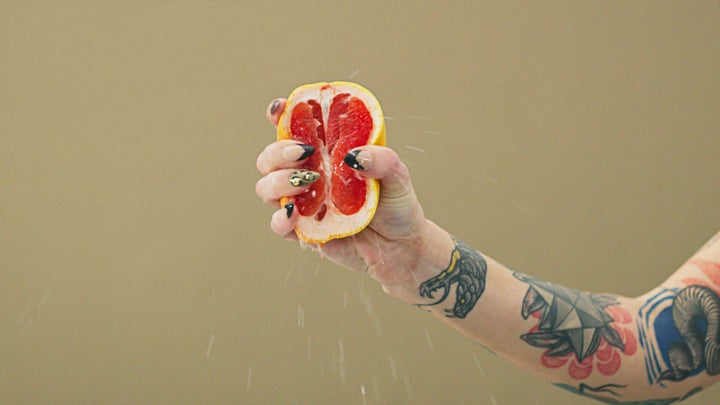 2. Am I masturbating an excessive amount of?
3. Will my vibrator desensitize me?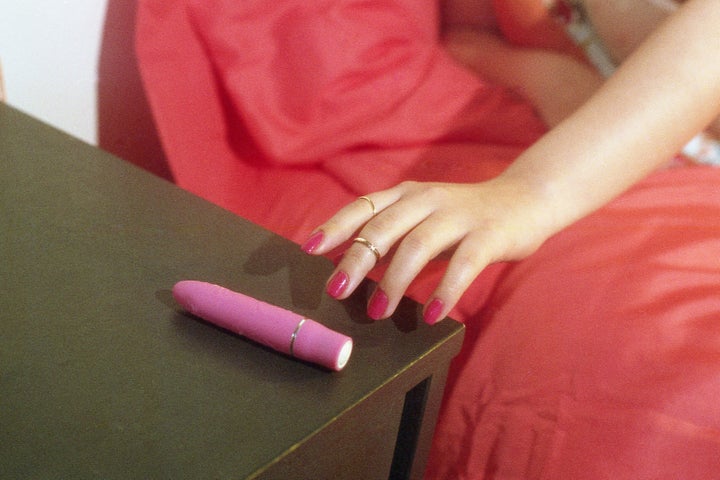 4. Do my bizarre sexual fantasies imply there's one thing improper with me?
5. Is there something I shouldn't be placing in my butt?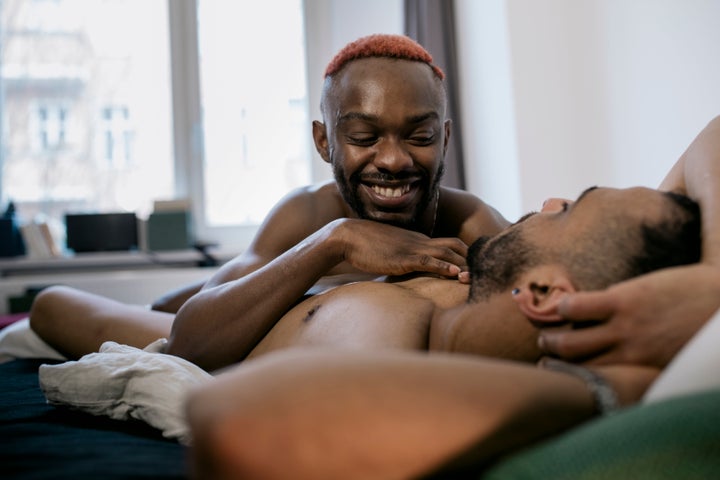 6. If I take pleasure in butt play, does that imply I'm homosexual?
7. How can I make my penis greater?